AUSTRALIA'S FINE JEWELLERY CAPITAL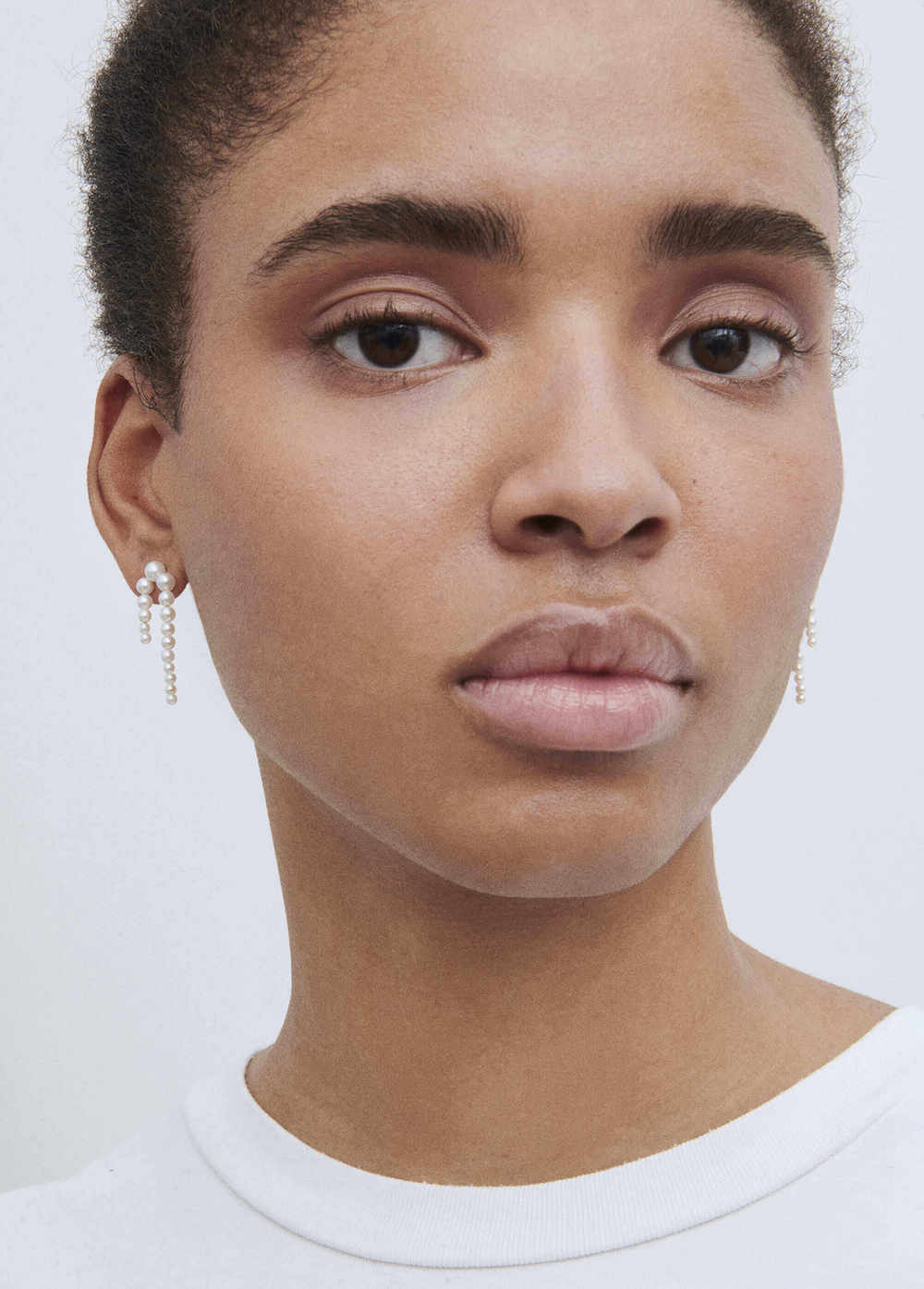 Shop Sophie Bille Brahe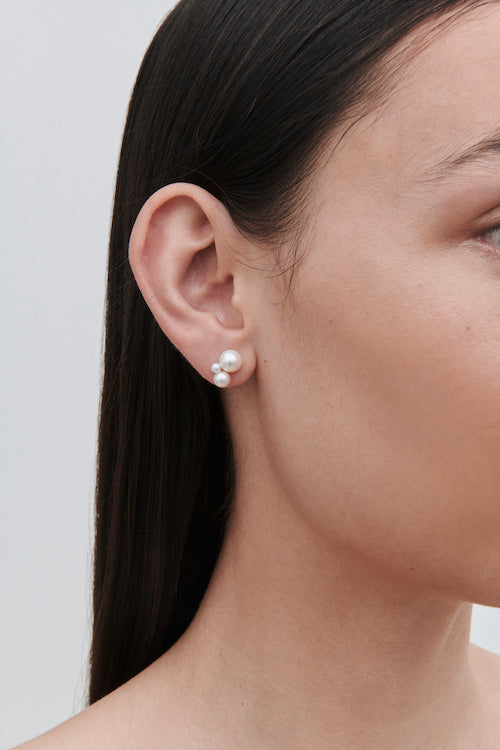 Shop Sophie Bille Brahe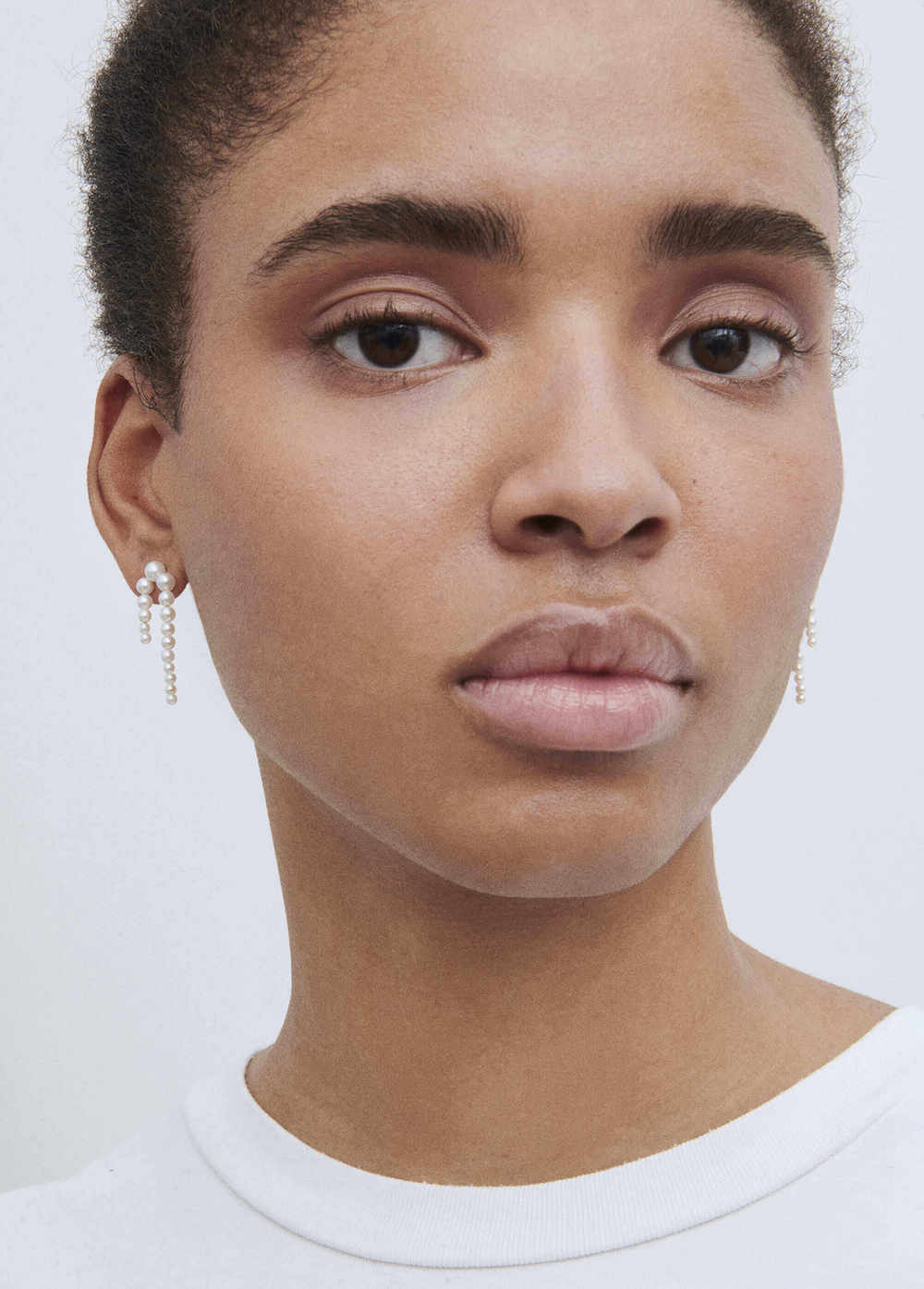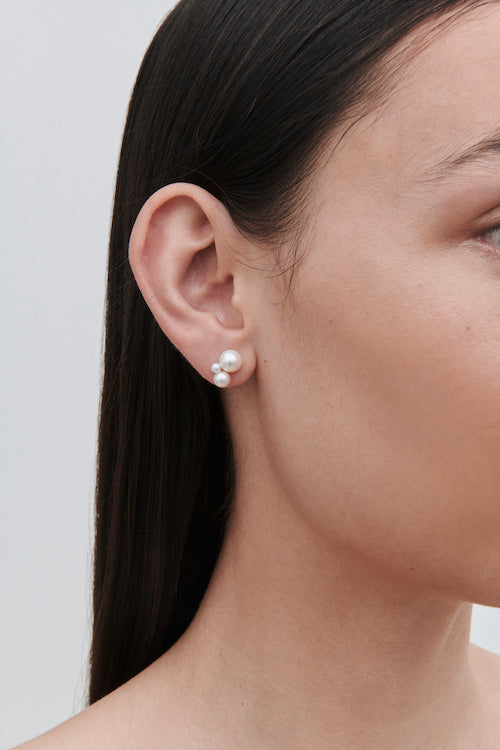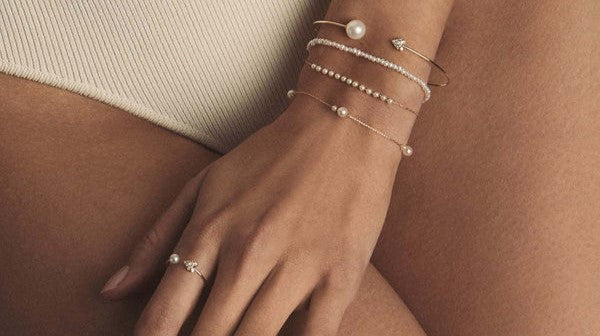 When one bracelet just isn't it enough, start stacking!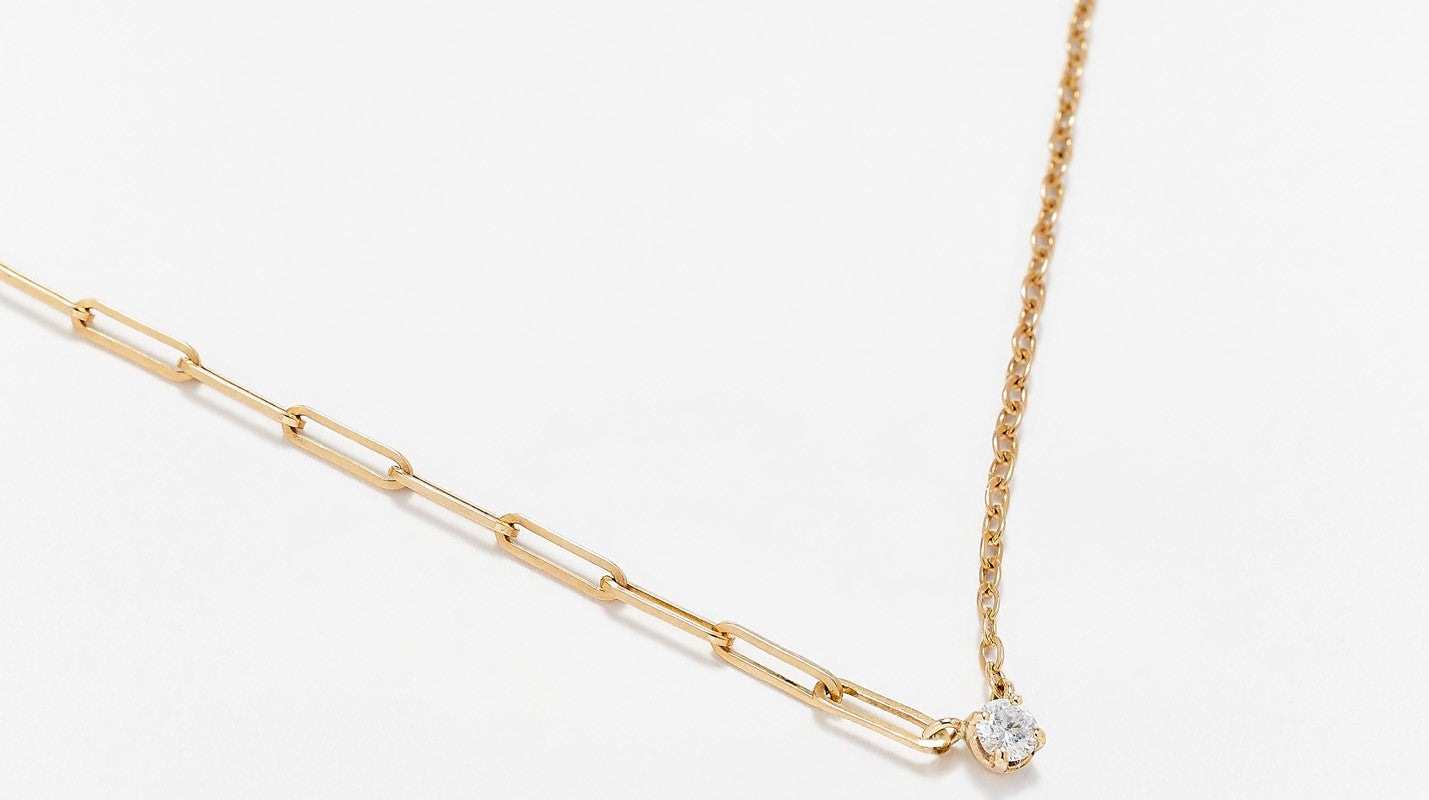 Embrace Eclectic Elegance - The Rise of Mixed Chain Necklaces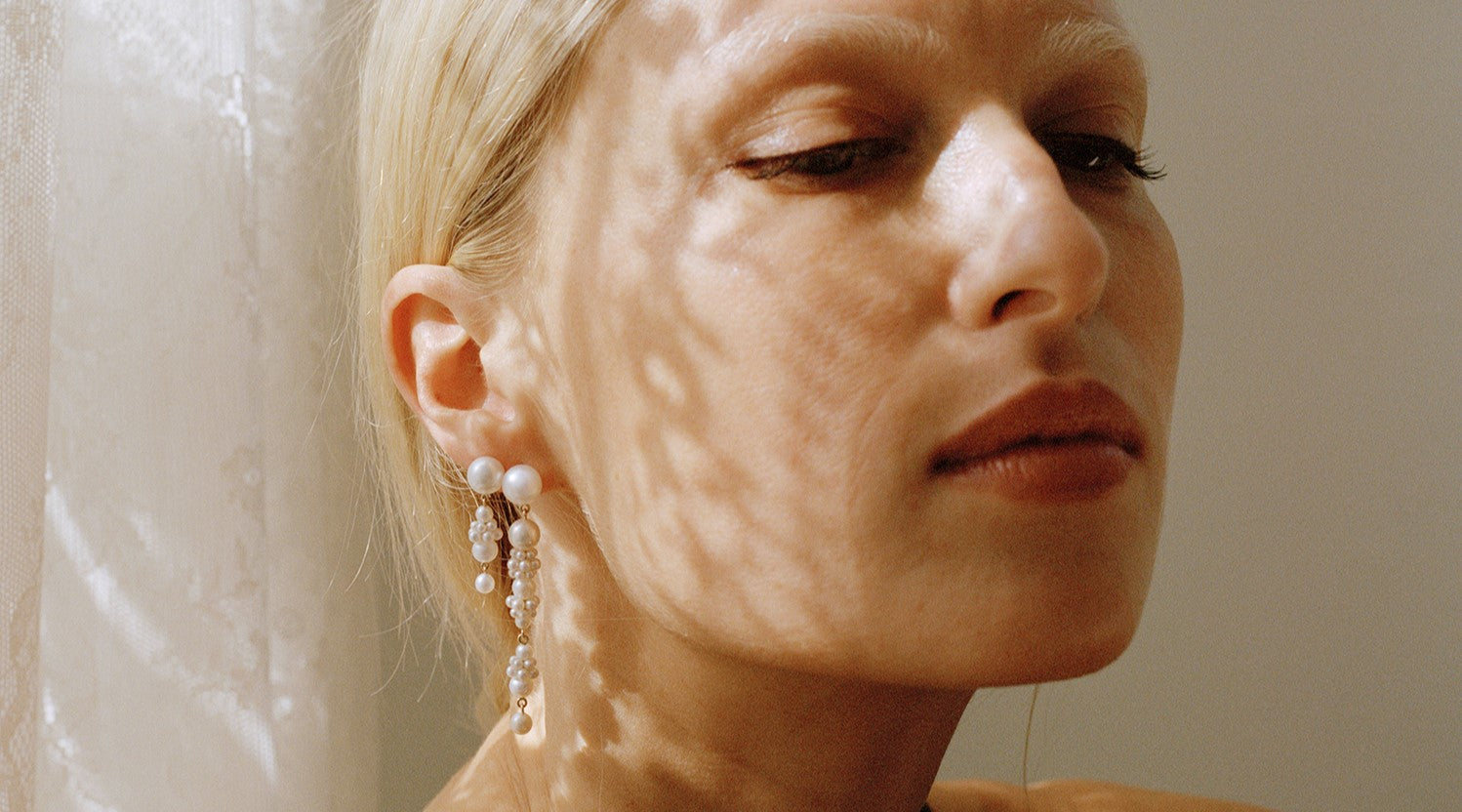 In a world filled with constant hustle, expressing your unique self becomes a powerful act of empowerment. Beyond the sparkle and shine, jewellery serves as a personal canvas, a reflection of your ...
GEMME designers FEATURED IN